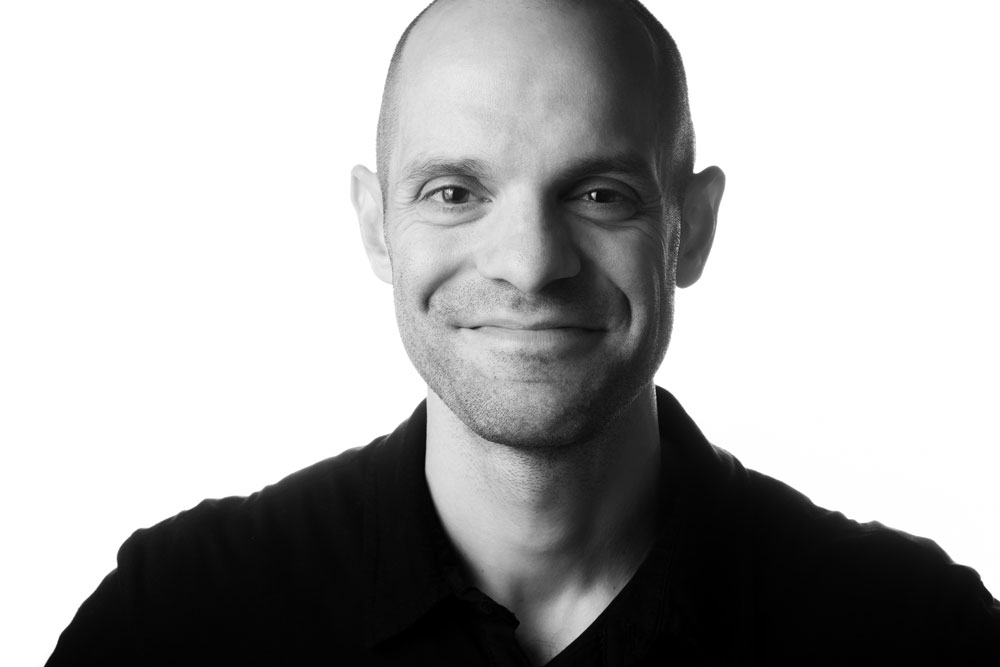 James founded Byline as a way to bring premium, cinematic and authentic storytelling to brands, companies and agencies that are working on hard problems to make a positive impact in the world. 
James is hands-on and directs every Byline project. He collaborates closely with our clients and our internal team on everything from creative strategy, to messaging, to look and feel. James spent his career as a journalist and documentary filmmaker prior to starting Byline. He has a master's degree in journalism and documentary filmmaking from the UC Berkeley Graduate School of Journalism. 
James has directed and produced hundreds of projects and his work has appeared on Netflix, PBS, BBC and film festivals around the world. 
MISSION
Our journalism DNA informs our approach to storytelling. We have a reverence for the truth and a willingness to dig deeply to find it. We have a hunger to uncover the humanity that lives inside every narrative. This allows us the unique privilege to create soulful and authentic stories that educate, persuade and inspire. This is what sets Byline apart.
PROCESS
Discovery + Research

Where we gather details of the vision for the campaign and the desired impact. We focus on taste/style, audience and project objectives.

Strategy + Creative Development

During this phase we present a creative direction and establish a visual look and feel.

Narrative

Where we focus on writing, strategy, treatment, script and adding texture to your story.

Pre-production + Production + Post

The phase where we schedule, cast, film, edit, build graphics, illustrate and animate.

Deliver + Share

We deliver a sparkling high definition video or animation for broadcast, digital and social.
SPECIALTIES
Biotech

We are passionate about the biotech space because this is where leading-edge science is directly improving the lives of patients.

Non-profit

Byline works closely with its non-profit partners to push forward positive agendas that make a difference.

VENTURE CAPITAL

We collaborate closely with VC communications teams to craft dynamic, textured video campaigns.

Issue-based

We work on social causes, political issues and messaging that make a bold impact.

Tech

From start-ups to established tech companies we reveal their transformative work to the world.

Healthcare

Similar to biotech we like to showcase the integral humanity and authenticity within a healthcare company's mission.