WE'RE EXPERT BIOTECH STORYTELLERS
Our award winning team of producers, editors and science writers are journalists by training, which informs our approach to researching, interviewing, and storytelling.
Video helps humanizes the complex and important work taking place in the biotech, pharma and healthcare space. Seeing the dedicated people behind the science, and those patients who are impacted by these lifesaving discoveries is incredibly powerful for payers, investors, and potential employees.
We have a deep understanding of the space through our 10 years of working with the industry's most prominent voices such as:








We've made over 1000 commercials, mini-docs and branded content featuring some of the most important names in Biotech: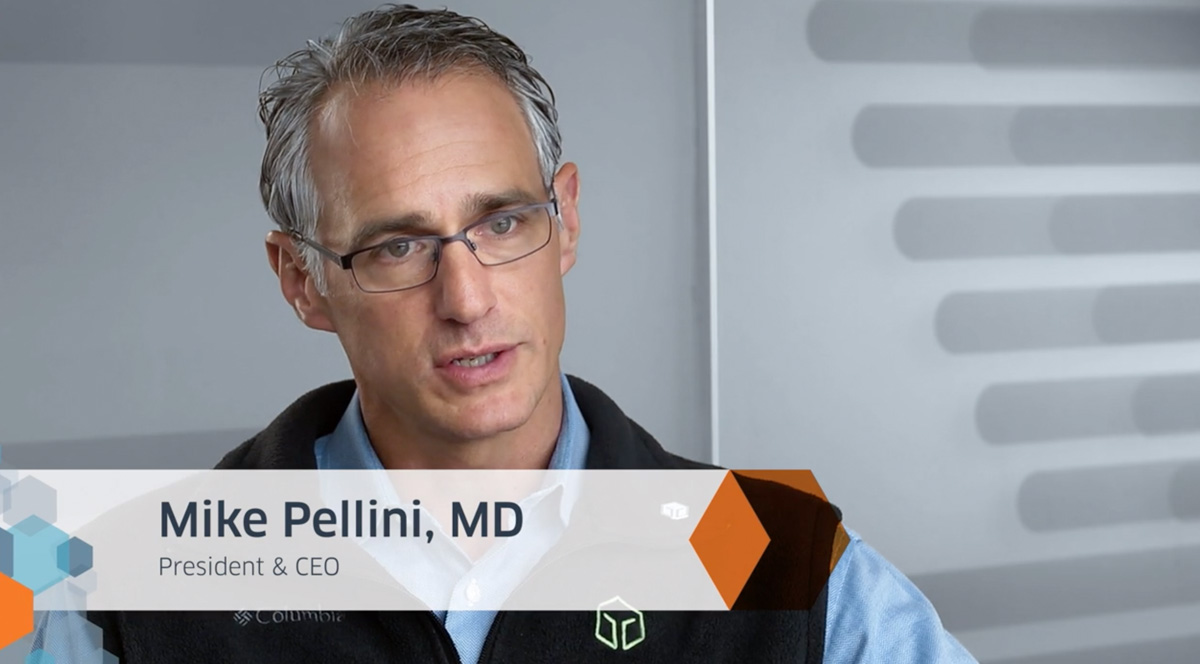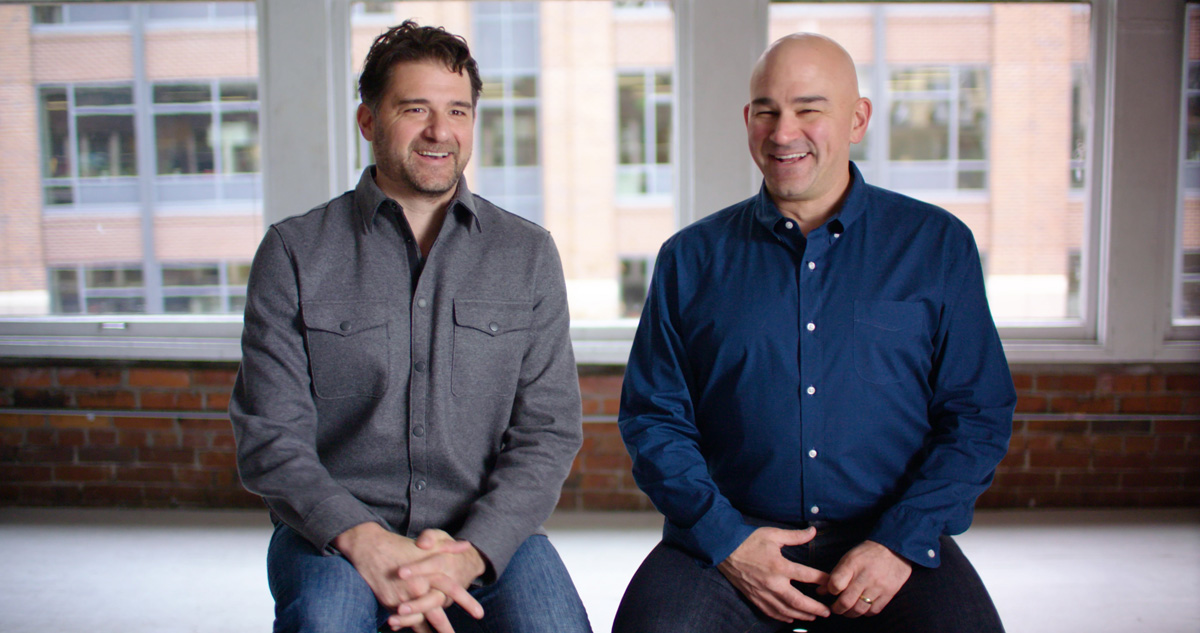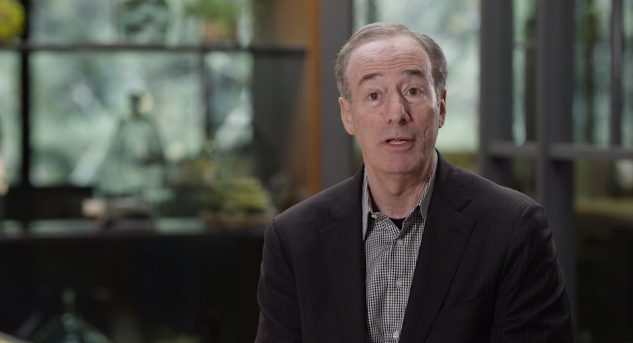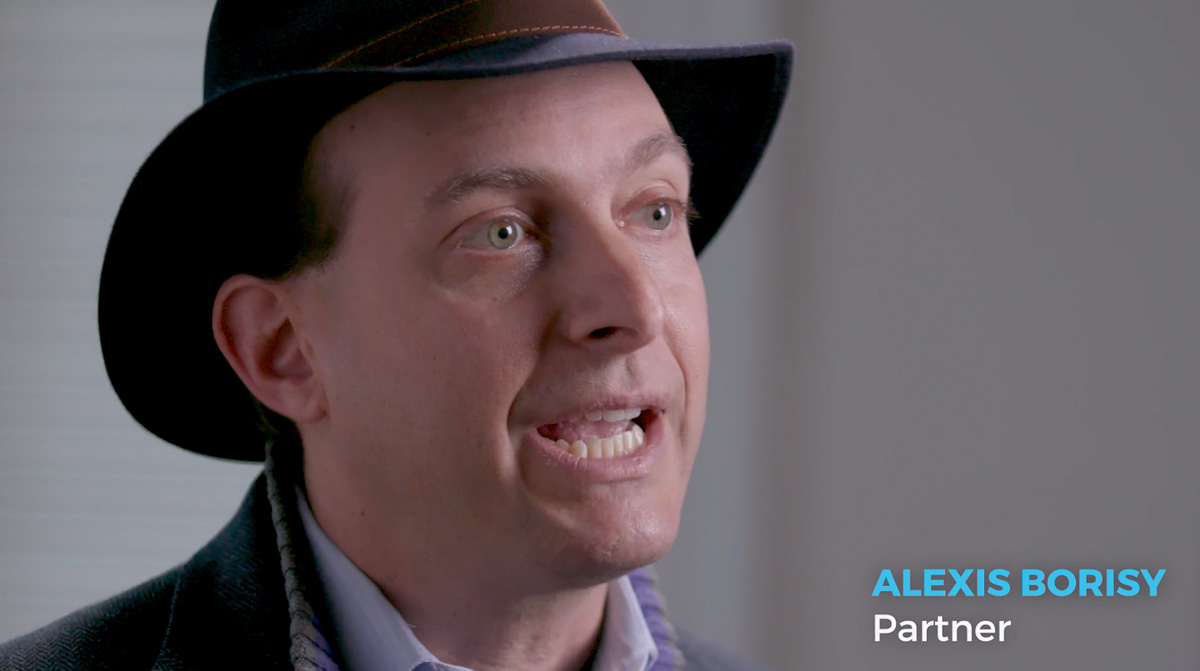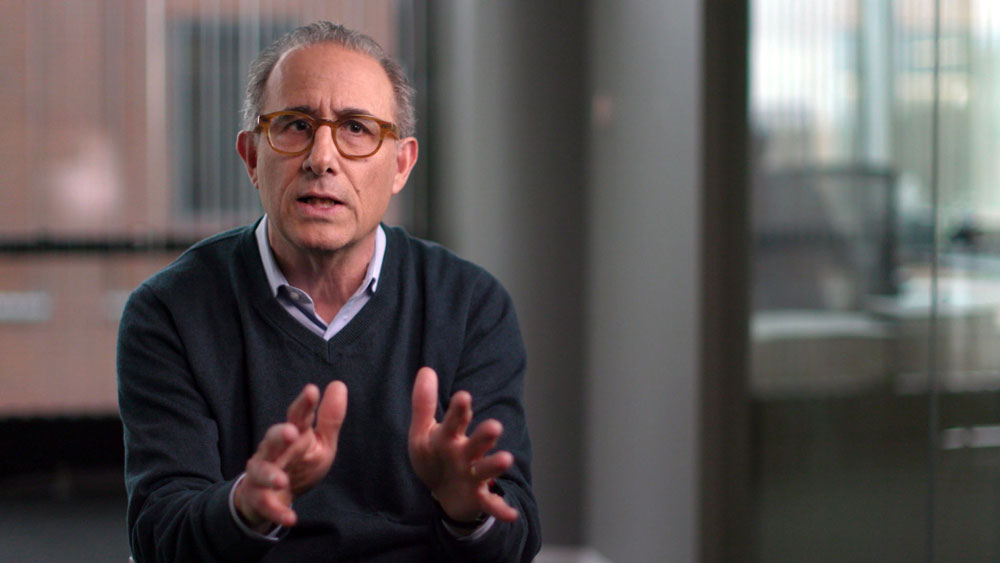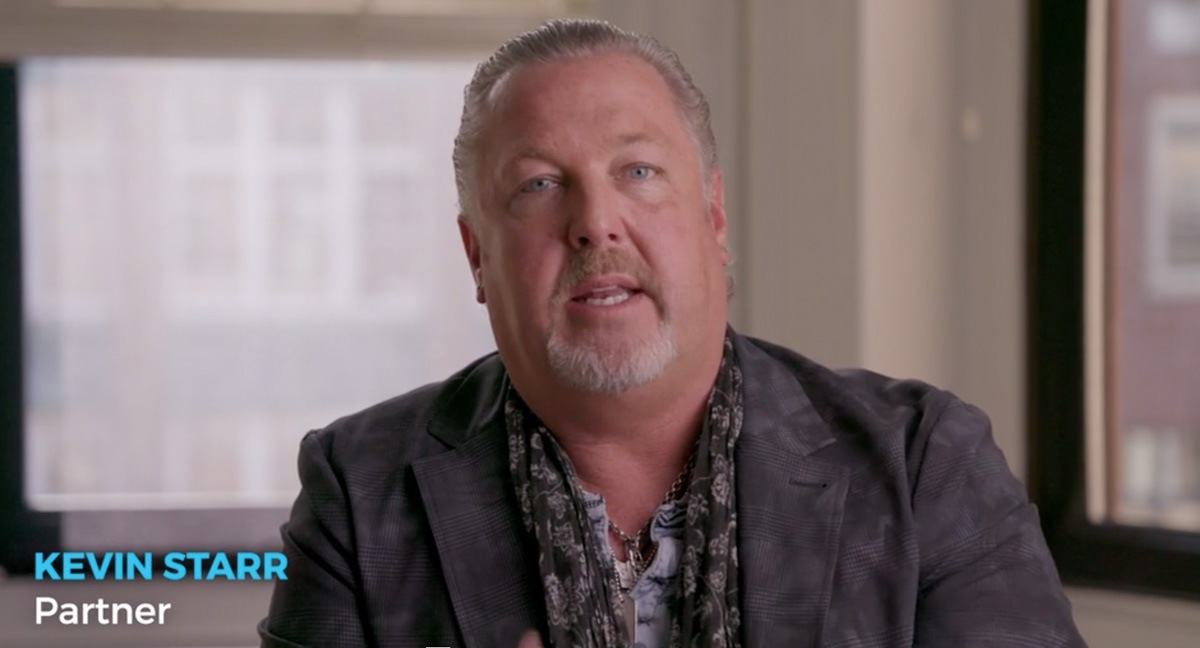 Patients motivate

you

to make ground-breaking discoveries, just as patients drive

us

to create award-winning work that makes an impact. Our patient videos have heart, and boost the love of your brand.
We use the same 4K cinema cameras as the top TV shows and Hollywood films.
Our team is at the top of our field and has worked with industry titans like Sony, Ken Burns, Nova, Frontline and networks like History and PBS.
Let's talk about how our videos can help you:
Let's talk about how our videos can help you:
• Captivate new investors
• Attract and talent
• Retain employees
• Build partnerships with pharmaceutical and tech companies
• Engage with doctors, patients and payers
• Build brand awareness, loyalty and love in biotech and beyond
• We work with your team to stay on brand and on message
We conceptualize, write and produce high-end cinematic video, and our capabilities include IPO Roadshow videos and:
• Origin Stories
• Patient Videos
• Advocacy Campaigns
• Lab Tours
• How We Do This Animations
• Brand Films
• Mini-docs
• Employee spotlight/testimonials
• FDA Approval celebration films
• Drug development mini-docs