Client: Action For Healthy Kids Campaign: Be My Action Hero
Concept + Script development
Action for Healthy Kids approached us with the need for a strong anthem video that differentiated them from similar nonprofits.
We presented them with six original concepts, expanded on three they liked, and they selected one called "Drop the Phone!" The client liked the concept but wanted to avoid the accusatory tone. They sent us lots of research on the mental and physical health of today's kids, and we expanded on the idea of technology addition to include other issues affecting kids and parents, Ultimately, we came up with the more positive tagline, "Be My Action Hero."
We developed a script that evolved from disgruntled to hopeful to excited over three acts. Our client helped us use inclusive language and refrain from anything that might feel accusatory
Notes from our script process. towards parents. For example, a line "let's go for a walk around the neighborhood together" turned into "let's go for a family walk" after the client reminded us that not every family has a safe neighborhood to walk in.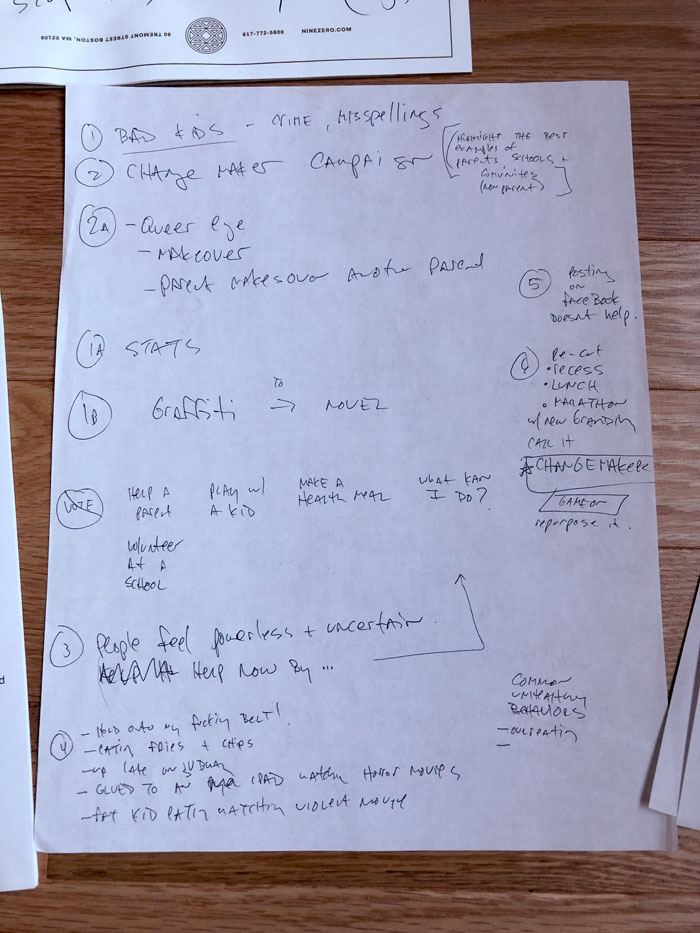 Notes from our script process.
CASTING
AFHK wanted a cast of 10 children ages 8-14 that represented the diverse range of children that they reach. We chose to do the casting ourselves through a New York casting website. Our casting call received over 200 submissions within a week. From this pool, we received self-taped video auditions from 98 children, and presented our clients with the 25 best videos. They chose their favorites, and from there, our cast was born.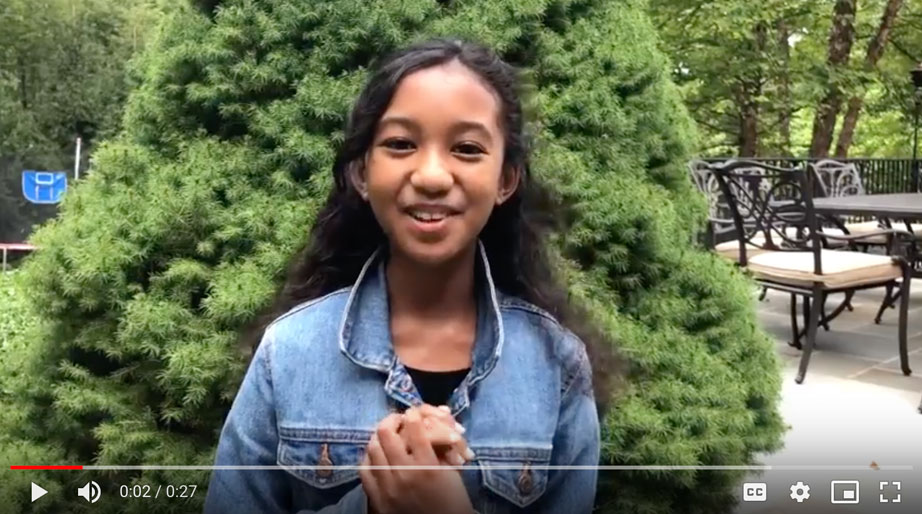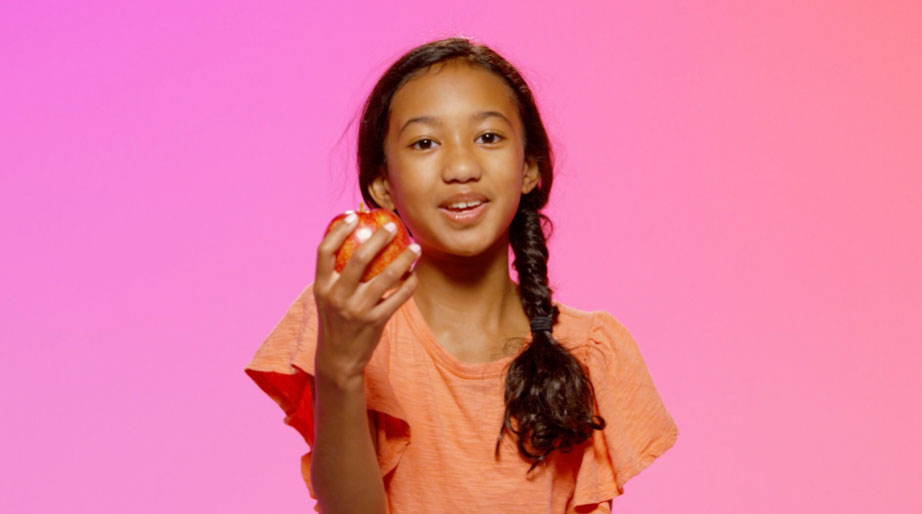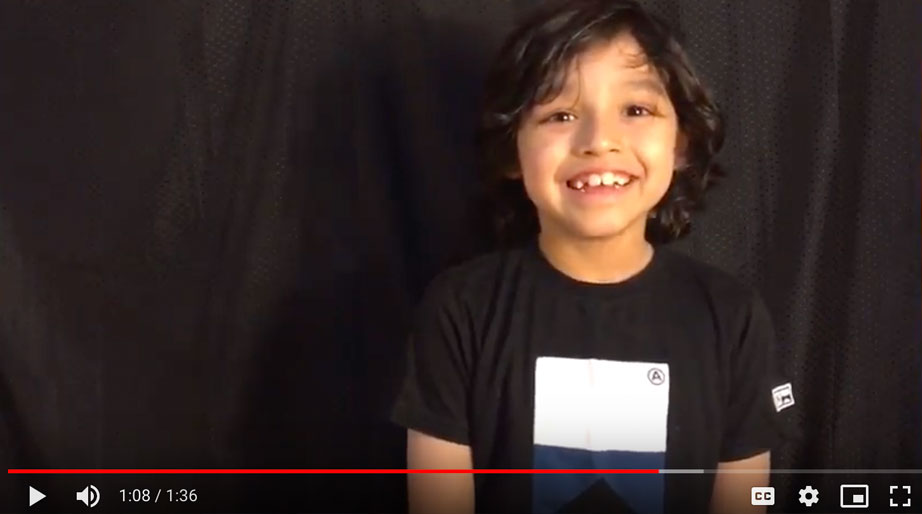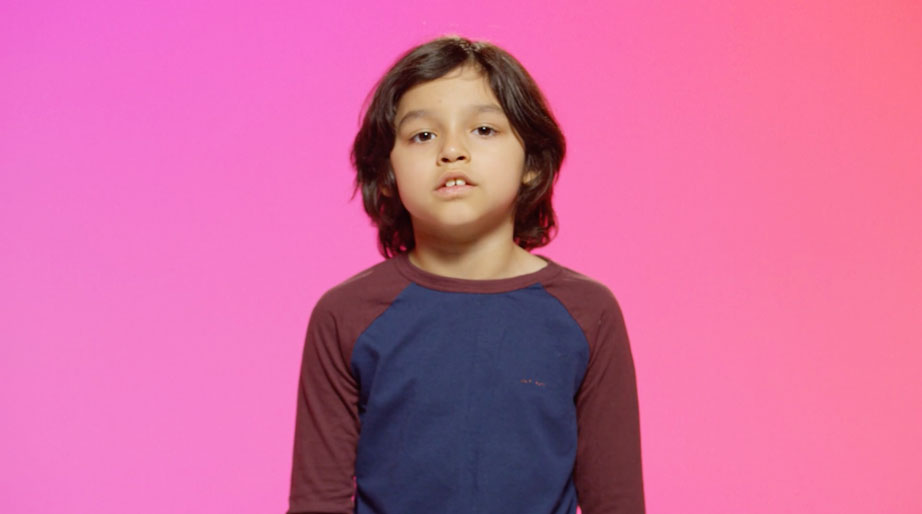 Our cast's self tapes vs. real performances.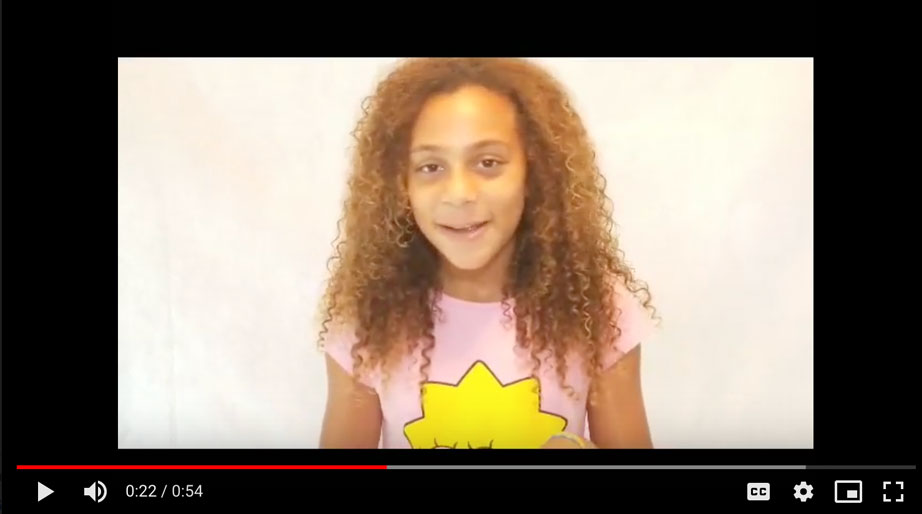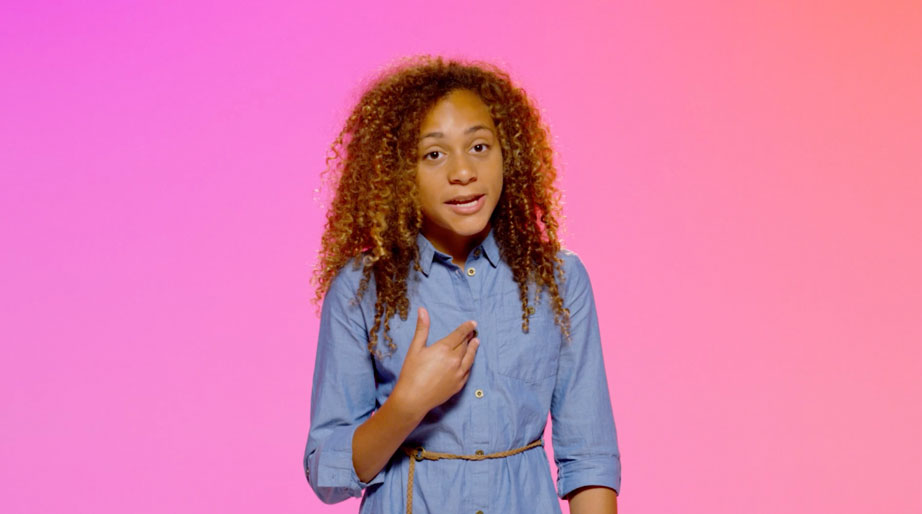 Shoot

We had a one day shoot at Be Electric Studios in Brooklyn, NY.
We filmed each child for about an hour, during which we walked them through the script several times with different intonations, movements, and props.
Our client was on set with us to help ensure that each child played authentic to their target audiences.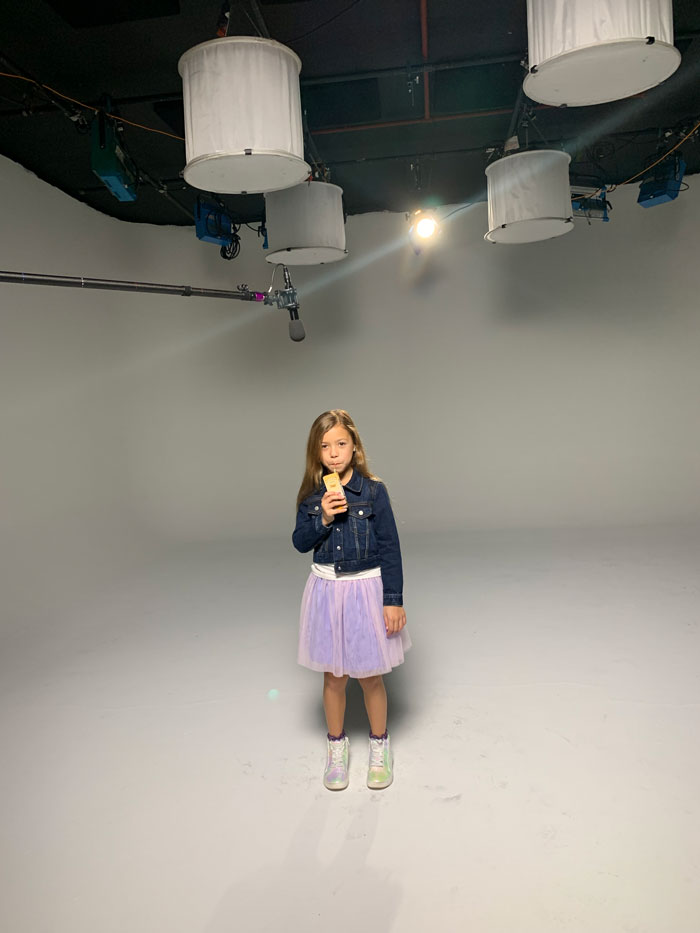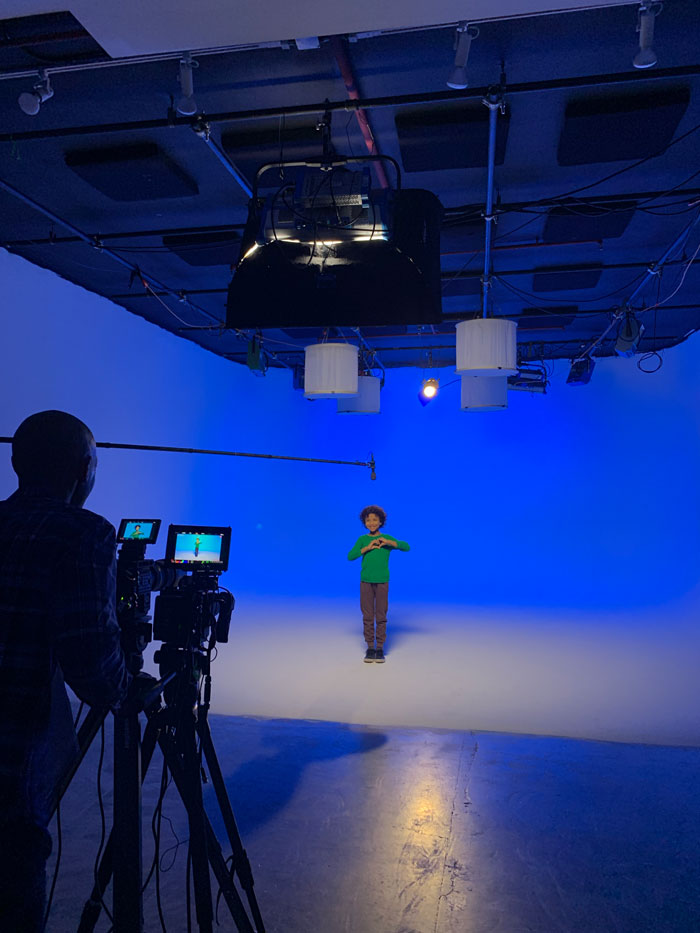 Each act corresponded to
a different color on the cyc.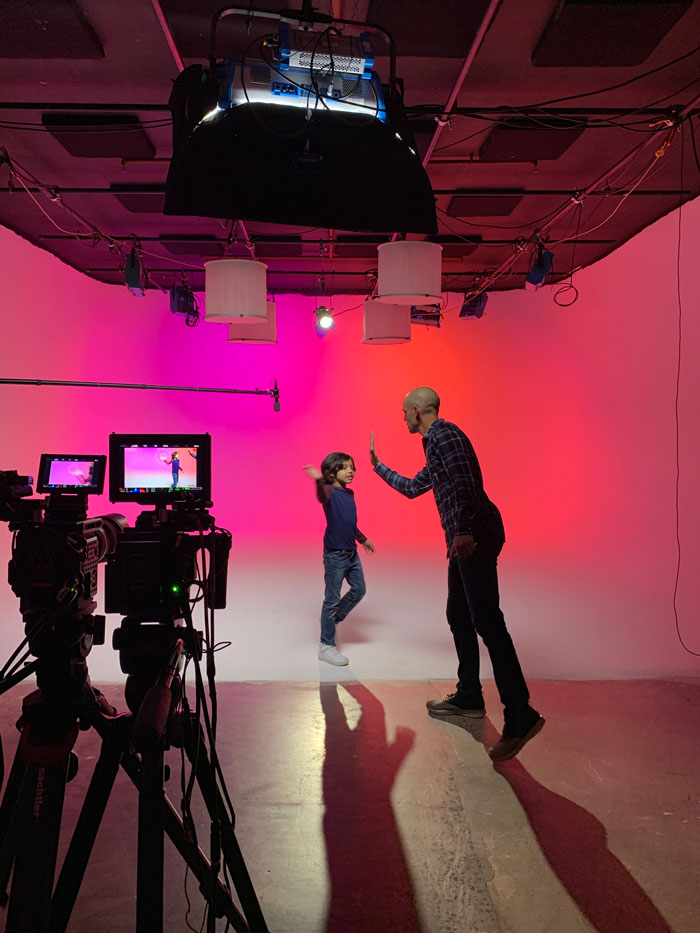 EDIT
In choosing the right footage to use in the final version, we sought to use the best delivery of each line across the cast. Our client helped us be sensitive to what child said what line, according to their demographic.

We delivered a cut of the video to AFHK a week from the shoot, and within about 8 rounds of edits solidified a clean, 1:30 cut that they published on their website. Watch it below!

MULTIPLE VERSIONS

Once we had a core "anthem" video, we worked with AFHK to further instill their message.
We cut the 1:30 version into a :30 for their social media platforms.