Client: Recursion Pharmaceuticals
Campaign: IPO Road Show Videos
Need
Recursion Pharma is a biotech company that uses AI to develop drugs for rare diseases. The company has been quickly expanding and, by March 2021, was preparing to file for an IPO. Recursion asked Byline to create a series of videos to depict both the company's history, culture, and goals, in addition to a series that detailed the multitude of drugs they are developing in their pipeline.
Challenge
Recursion planned to go public and needed these videos quickly during a pandemic. There was a hard deadline and no room for error. Our logistical challenge was to safely produce 14 videos in 6 weeks filming in eight cities. Our story challenge was to make sure all content aligned with the company's S-1 and be entertaining. Each final video needed approval by several law firms and two banks - Goldman Sachs and JP Morgan.
Byline and the Recursion team quickly synchronized our goals and expectations — and off we went.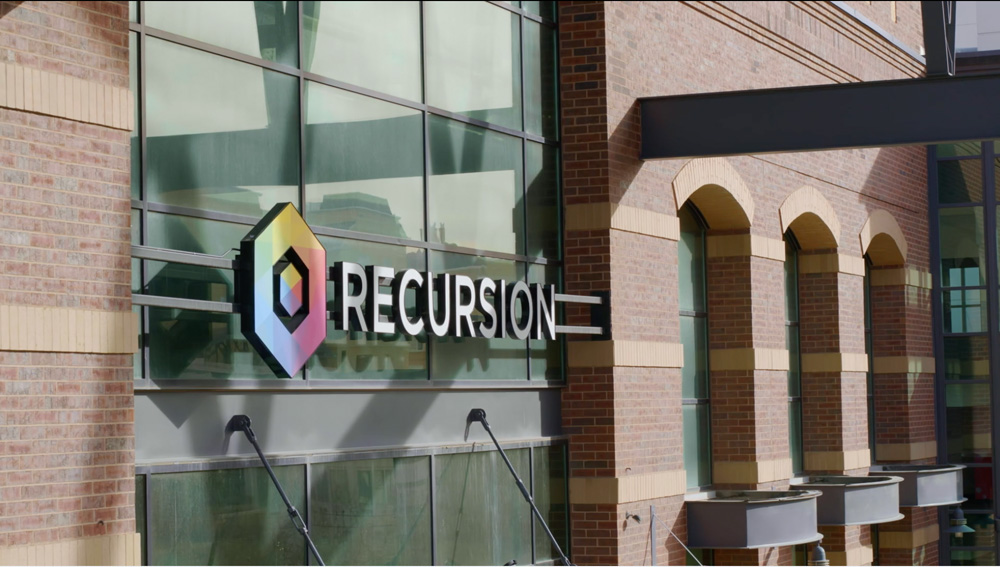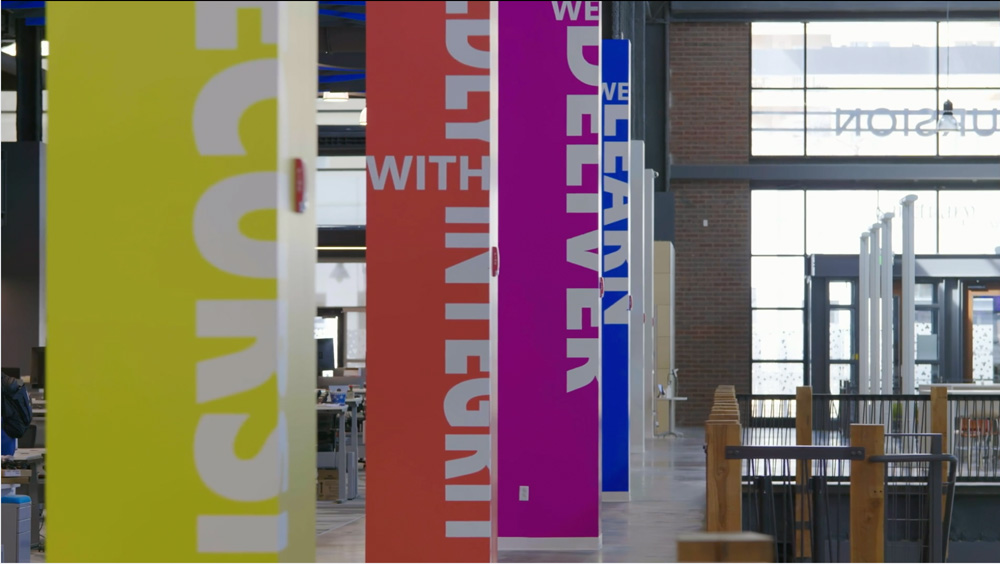 Pre-production



Byline snapped into action to prepare for a national campaign. We set out to create two kinds of videos: interview and b-roll based "creative" videos, and scripted, graphics-heavy videos highlighting each "notable program" or drug. Each video had a separate look and feel while retaining visual consistency through branded graphics. As we fine-tuned the scripts and interview questions, we also gathered local crew and planned out our marathon shoot.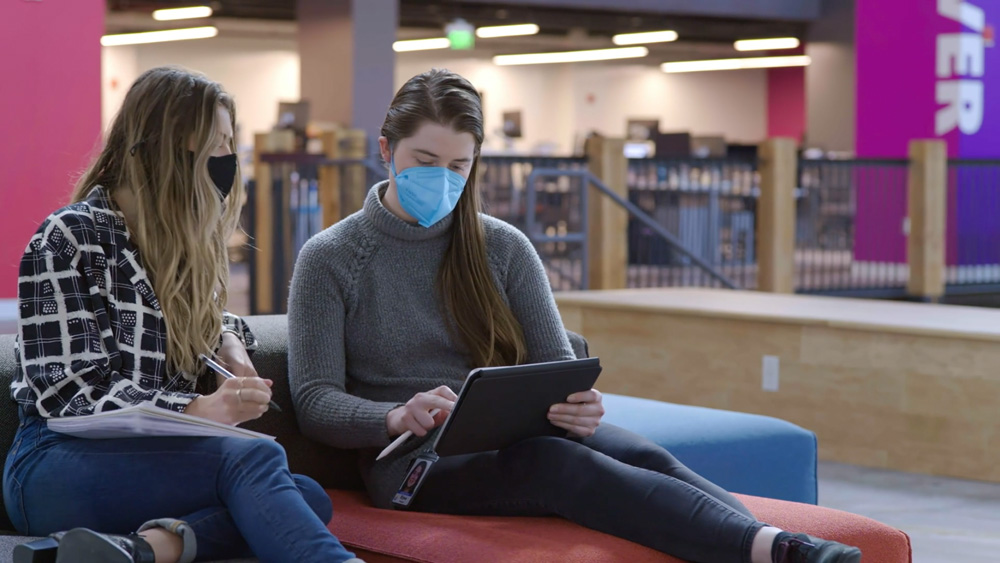 Production

We shot in 8 cities over 10 consecutive days to bring the story of Recursion to life. We maintained strict Covid-19 safety measures: all of our talent and crews were tested in advance, we kept our crews to a minimum, and zoomed in remotely on set instead of flying to each distinct location.
The shoot culminated in a 2-day shoot in Salt Lake City, where we interviewed Recursion executives and scientists. Even though the Recursion offices still kept a low capacity, our second camera captured spontaneous documentary-style b-roll footage of the employees that were there to demonstrate how the company's culture has persevered amidst the pandemic.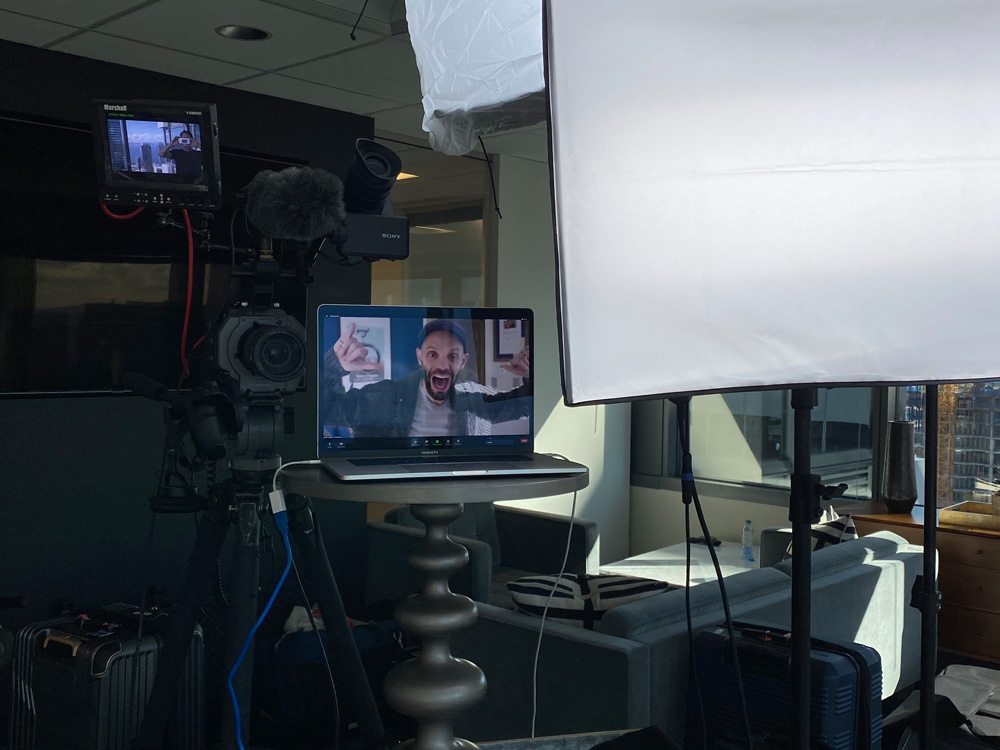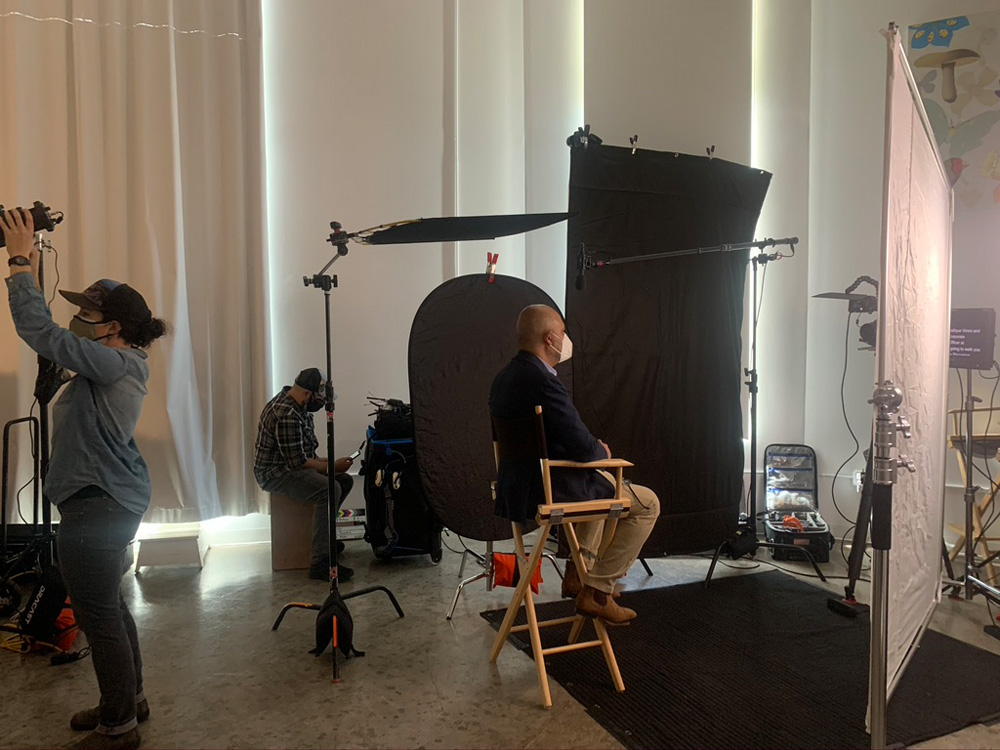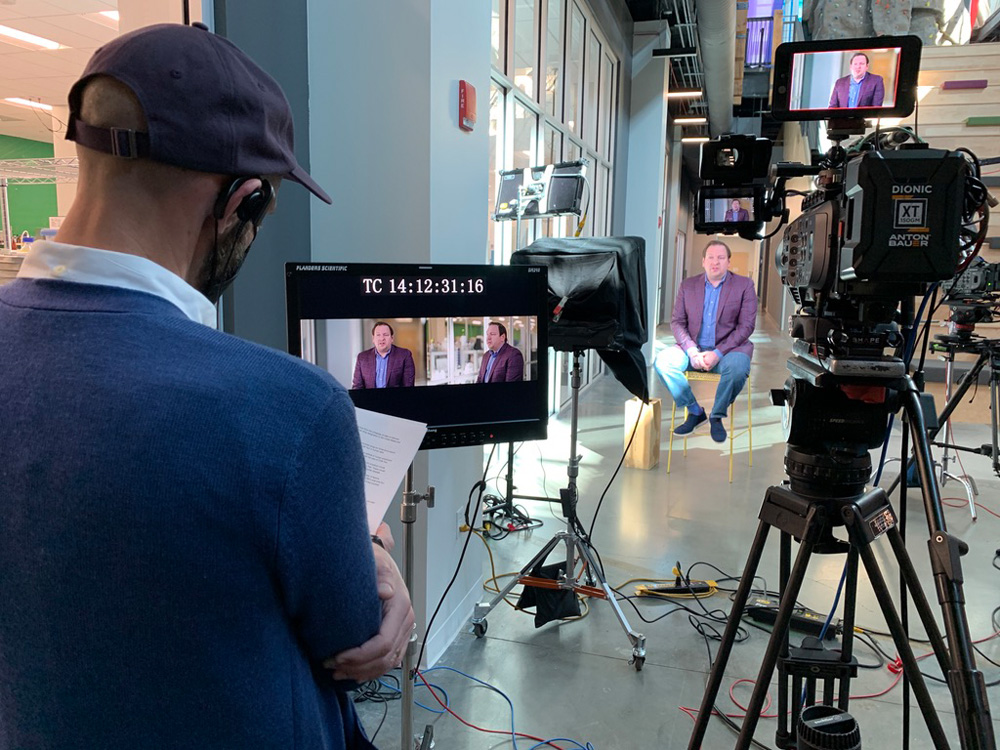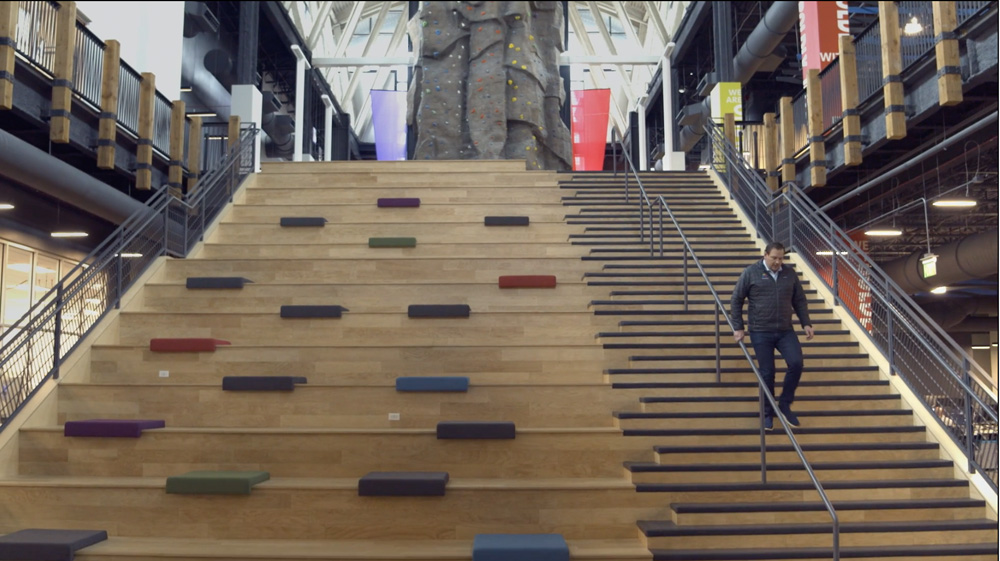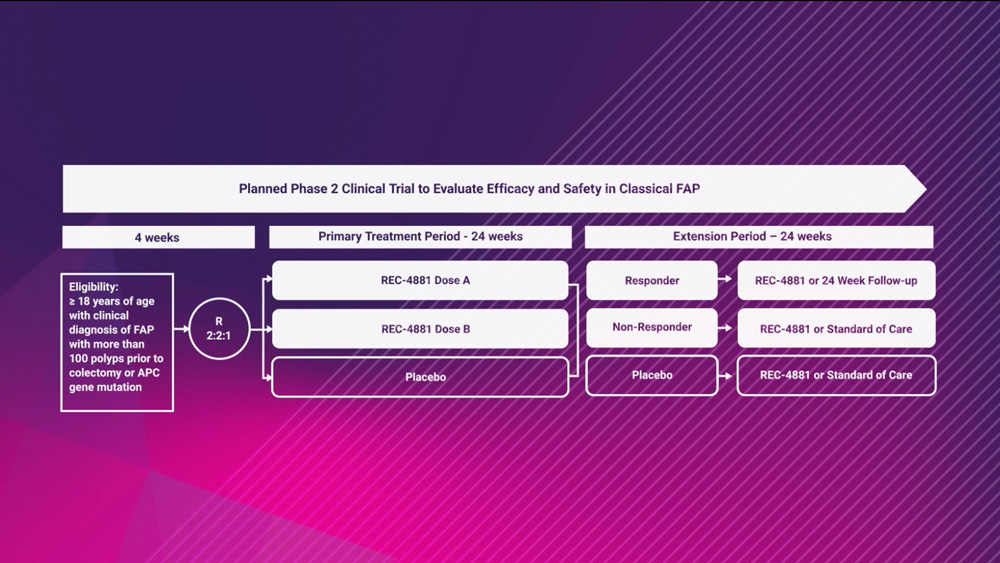 Post-production

We had shot a ton of footage and needed to create a story. For the more science-heavy videos, our editing team took Recursion's slides and transformed them into animated graphics to bring Recursion's innovative scientific processes to life. For the interview-based videos, we worked with transcripts to identify themes and create paper cuts using basic three-act story structure.
We worked closely with Recursion, Goldman and the lawyers to triple-check accuracy.
Finished Product

We delivered 14 videos, totaling in over 50 minutes of runtime, in under 6 weeks from concept to completion. Recursion shared these videos with banks, investors and the SEC to "test the waters" before going public. Once Recursion officially announced their IPO our videos were front and center for the company's IPO Road Show and received great acclaim. Recursion went public on April 16, 2021 and raised $436 million and we're thrilled to have been a part of Recursion's incredible journey.