Client: Adaptive Biotechnologies Campaign: Animated Training Videos
Need
Adaptive Biotechnologies' innovative and proprietary assay is used all over the world to help patients with rare forms of cancer. In October 2019, we flew to Seattle to film a series of tutorial videos for one of their test kits. Before the videos were created, two Adaptive employees spent 80% of their time traveling to different labs to perform this repetitive training. This first series of videos reduced these employees' travel time by over 50%.
Come March 2020, the novel coronavirus has prevented all non-essential travel. But Adaptive still needed to glean the most accurate information from their patients and doctors in Japan, Europe, and South America. Byline snapped into action to create four animated videos, designed for an international audience and using original artwork, to demonstrate the step-by-step scientific process.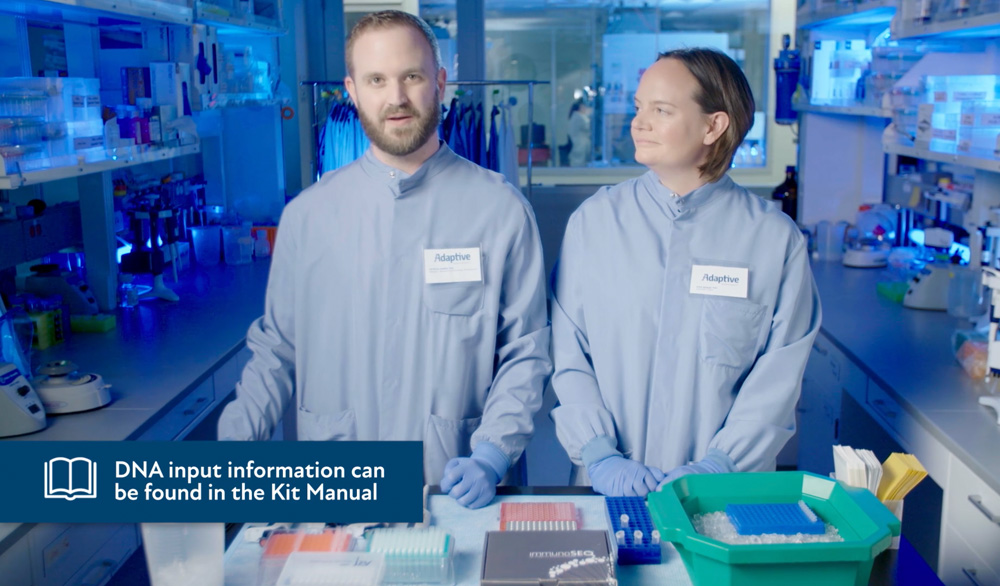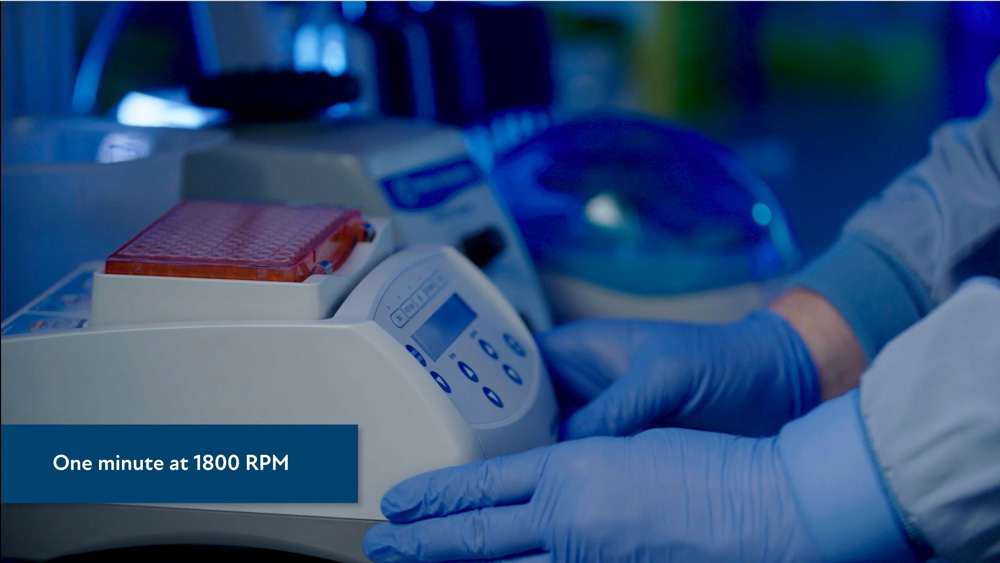 Development
We worked with Adaptive to create a visual look and feel of the animation that would stay true to their brand. We also adapted their training procedure into scripts for four animated videos that would be informative and helpful, while not repeating the manual verbatim.
1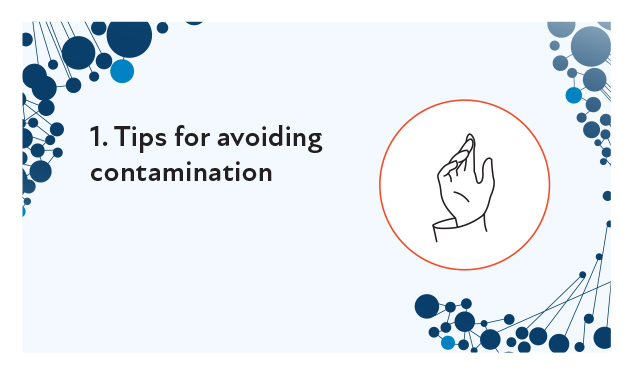 2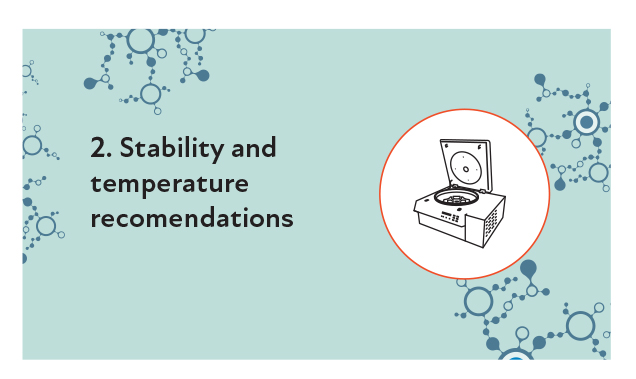 3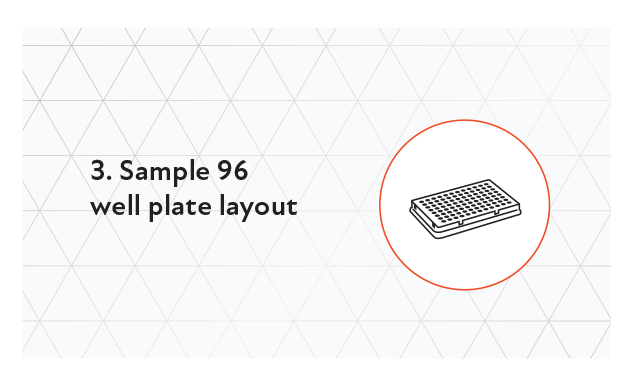 3
We went with this look: clean and simple.
Once the scripts and style were approved, we created visual icons to use in the videos. Even though this was an instructional video, we wanted to keep the style cool and visually interesting. The icons ranged from basic signage to detailed replicas of Adaptive's lab tools to a lab person asking questions.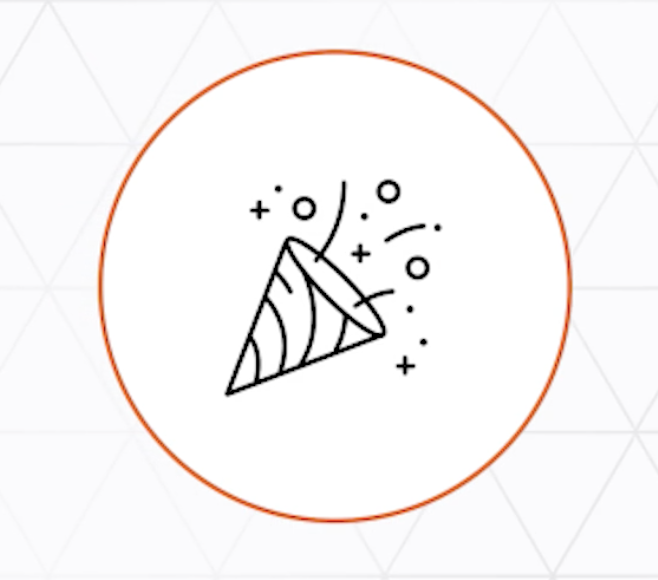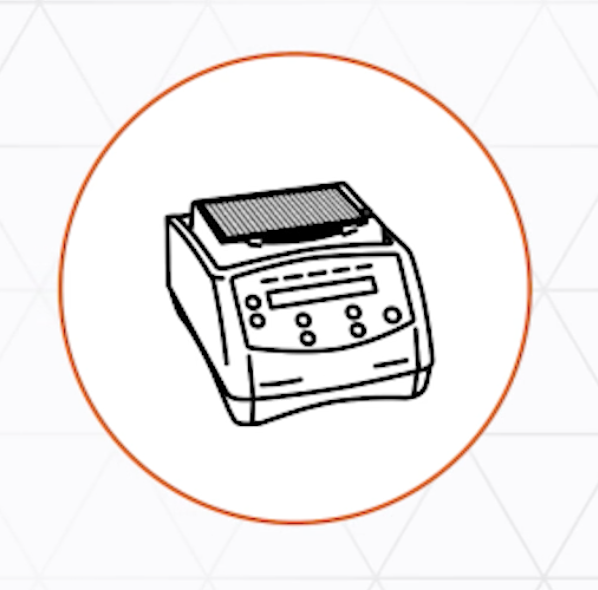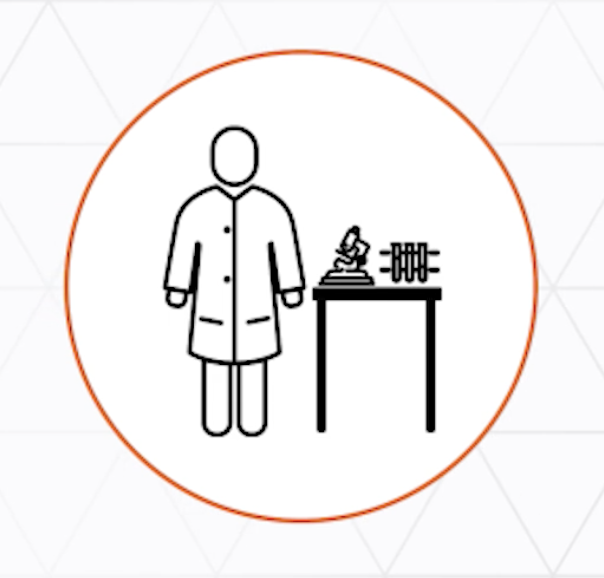 Animation

In the animation stage, we began putting it all together. Jessy, one of our illustrator/animators worked tirelessly from his home studio in Ventura County, CA to bring the project to life and stay on brand.
We recorded voiceover remotely from one of our VO actresses who recorded in her home studio in Brooklyn using a tone that was both welcoming and authoritative.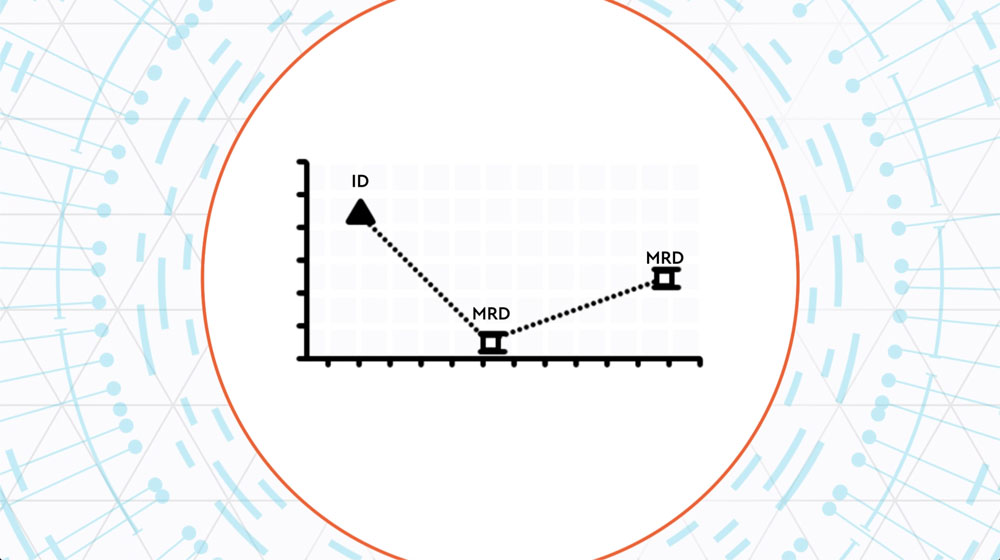 Sound Effects
Our two time Emmy award winning sound designer created a beautiful mix from his home studio in Culver City, CA. The concept was for the music and sound effects to be integrated together and sound purposeful.
Finished Product

After six weeks of hard work and production, we delivered four finished videos to Adaptive, totaling in 36 minutes of animation. Adaptive has since used these videos to onboard 5 new international partners to continue researching rare forms of cancer. Even when international travel isn't a health risk, they will continue to use these to limit travel and educate users.